May 22, 2017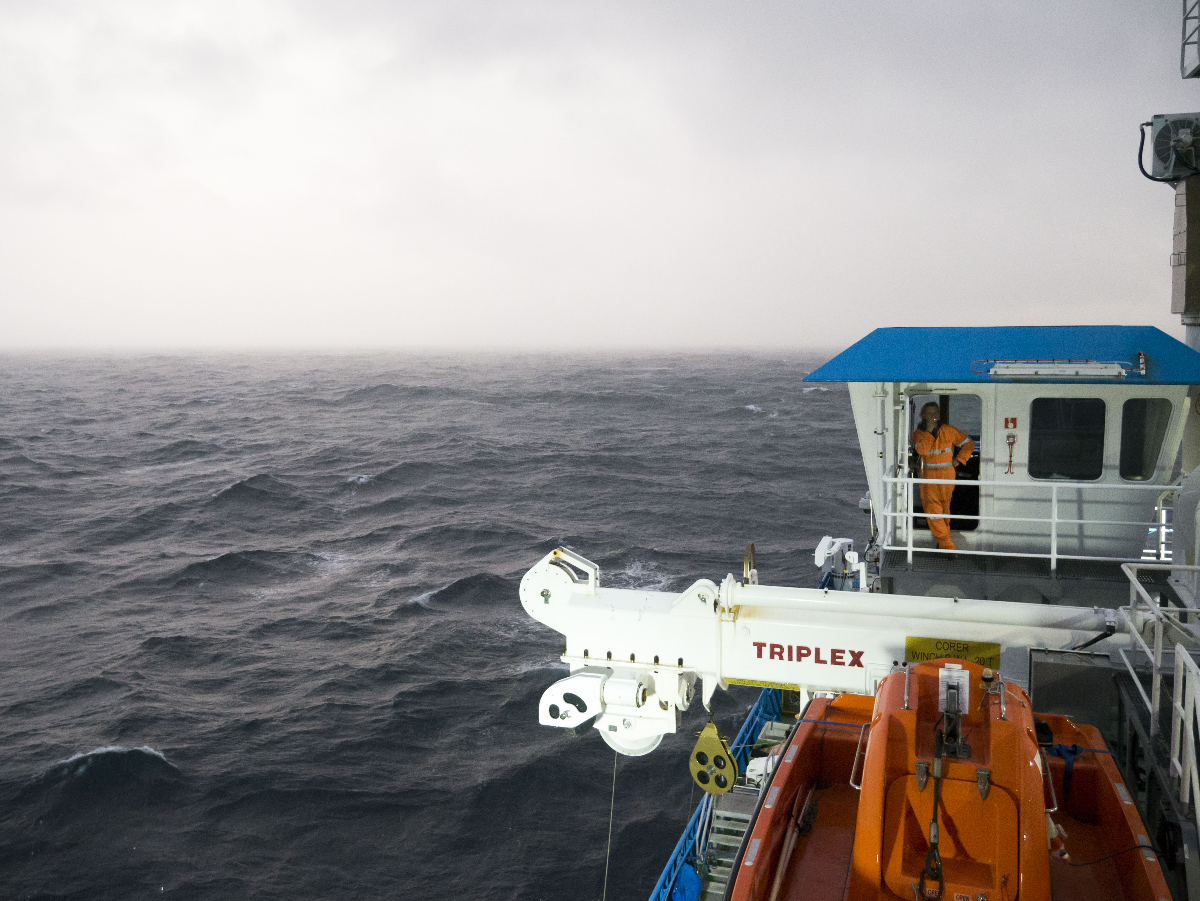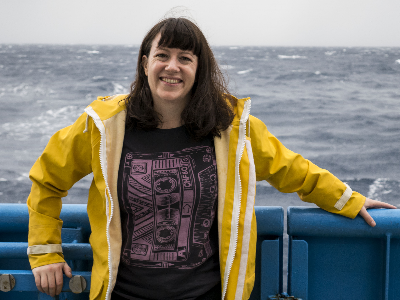 Day 8: Melanie Mackenzie, Museums Victoria
Having a shower in a moving ship is not always the easiest of prospects. Strong leg muscles are a must, and the 'one hand for the ship' rule makes shampooing quite comical, but that said, it sure beats the humiliation of ending up on the floor.
I'm on board the CSIRO research vessel Investigator for an amazing scientific exploration of the Australian abyss, but today I'm actually going to stray from the science.
Great food, great people, and a constantly changing view always add to the ambiance of shipboard life. I'm lucky enough to have those as well as front row seats to amazing animal discoveries,  but not everything comes so easily. While the RV Investigator is in truth a remarkably smooth-sailing ship, even she is not immune from big seas. So today my friends, I'm going to let you in on just a few of my top tips for navigating life in this 'not so typical' office.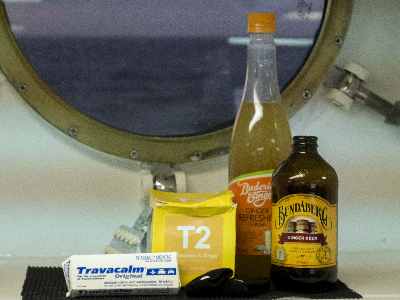 Tip 1
First things first, we need to talk about seasickness.
I should point out that so far I've managed to stay relatively unscathed, but that doesn't mean I didn't come prepared. When you're at sea for 31 days with no access to a local pharmacy, it seems appropriate to pack everything from traditional travel sickness medication to those weird wristband thingos. Getting a view of the horizon from the deck or the Bridge will definitely help, but my favorite antidote to ease the quease of the seas is actually ginger. That's right, I confess to being a proud carrier of ginger tablets, ginger tea, ginger beer, and even ginger cordial (served hot or cold!).
Tip 2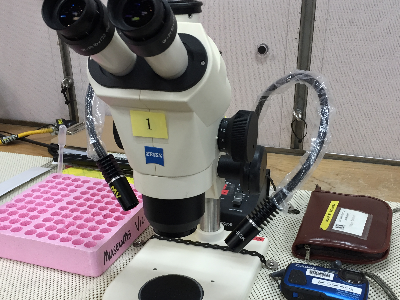 Sticky-mats are your friend. These simple inventions are a common sight throughout the vessel and have saved not only cups and bowls of cornflakes from an early demise, but also everything from laptops and monitors to petri-dishes, microscopes, and jars of abyssal animals. Now if only I could find some sticky-mat shoes . . .
Tip 3
A wise woman once said:
"Sleep will come to those whose ship is moving fore to aft, not starboard to port."
Provided you have a guardrail for your toes and a pillow for your head, I find that a vertical rocking motion beats a horizontal one any day. There's just something about nearly rolling out of bed every 10 seconds that can put you on edge. But never fear, there is a super simple solution – just shove a pillow or jumper under the side of the mattress and voila! You will be securely wedged against your wall and even if your shift-work 'night' requires blackout blinds you'll finally get that sleep you've been craving.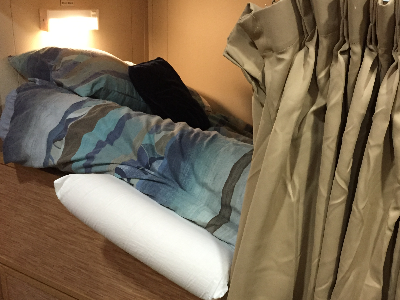 Note to self . . .  patent sticky-mat version of a fitted sheet.