December 18, 2018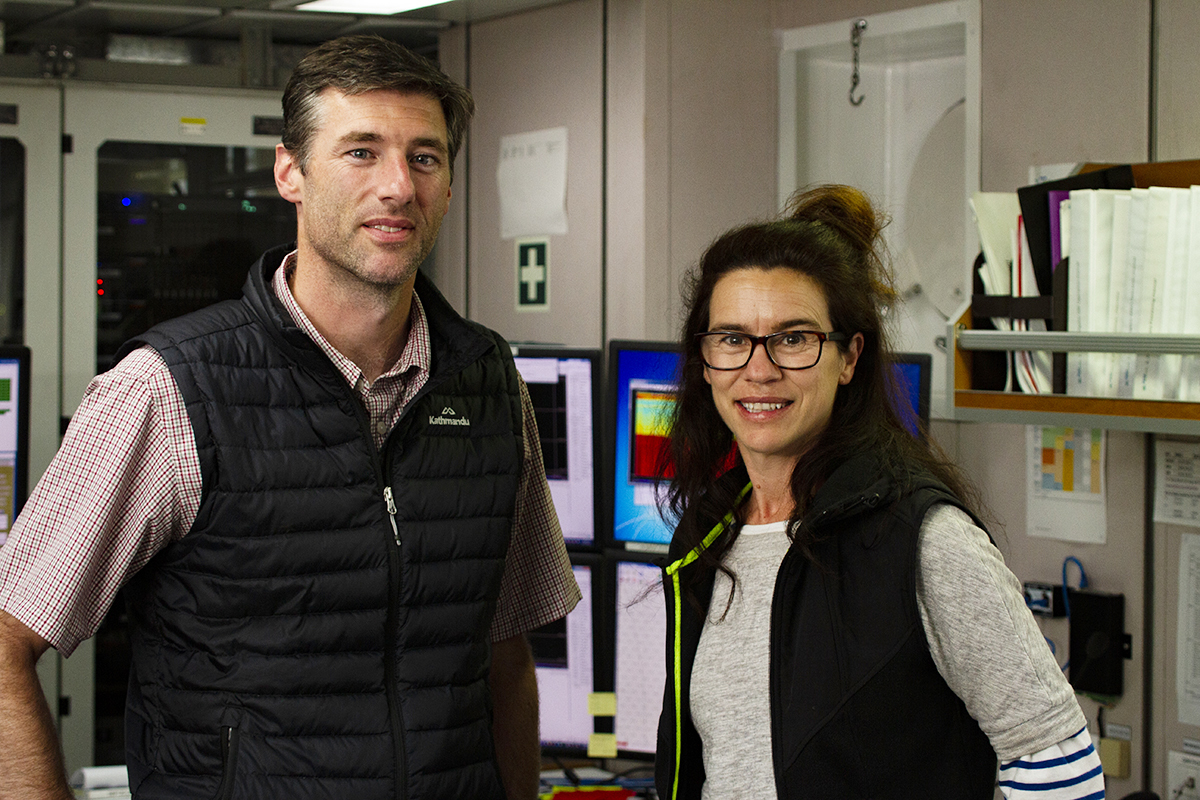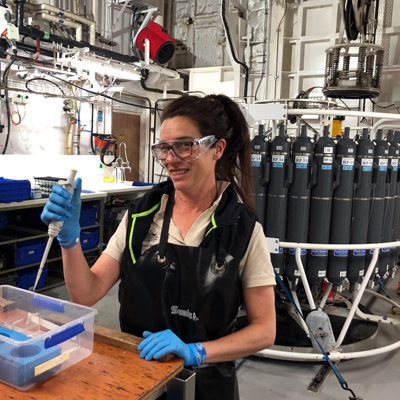 Day 26: Emily Harris, Parks Australia
I'm feeling like the luckiest marine park manager this side of Christmas to be joining the RV Investigator team and in this, the 3rd International Year of the Reef, it seems very appropriate to be taking a closer look at the deep-sea corals that cling to Tasmania's seamounts.
I've spent the past three weeks tracking the adventures of my Parks Australia colleagues but finally, last Saturday it was my turn! Joined by my boss, Jason Mundy, we jumped onboard. Passing Blackmans Bay, I gave a little wave to my family and soon we were steaming past the Iron Pot on our way up to a major seamount off St Helens. Unlike some of the protected seamounts the team have been surveying in Huon Marine Park, this seamount continues to be fished and is an important site for the South-east Trawl Fishery. St Helens Hill rises to 600 metres below the surface: a majestic carbonate pinnacle that is home to octocorals, bamboo corals, brisingid seastars, urchins, sponges, stalked crinoids and the occasional crab.
I work as an assistant director in marine protected area management. Our team manages both the Temperate East and the South-east marine parks networks, including the Freycinet, Flinders, Huon and Tasman Fracture marine parks. This is my first scientific voyage, and my main role has been processing images from the deep-tow camera, a fastidious process that has taught me how much unseen effort goes into research. I was lucky enough to draw the early shift – clock-in time 2am – and processing in the early hours certainly adds another dimension to the job. Since we've been at St Helens seamount, we've completed six deep-tow camera transects, mostly on the main seamount, but one on a smaller, deeper side hill (1156 m). Interestingly, the team has noticed a different composition in the stony coral community here. No one is quite sure why, but I for one am intrigued.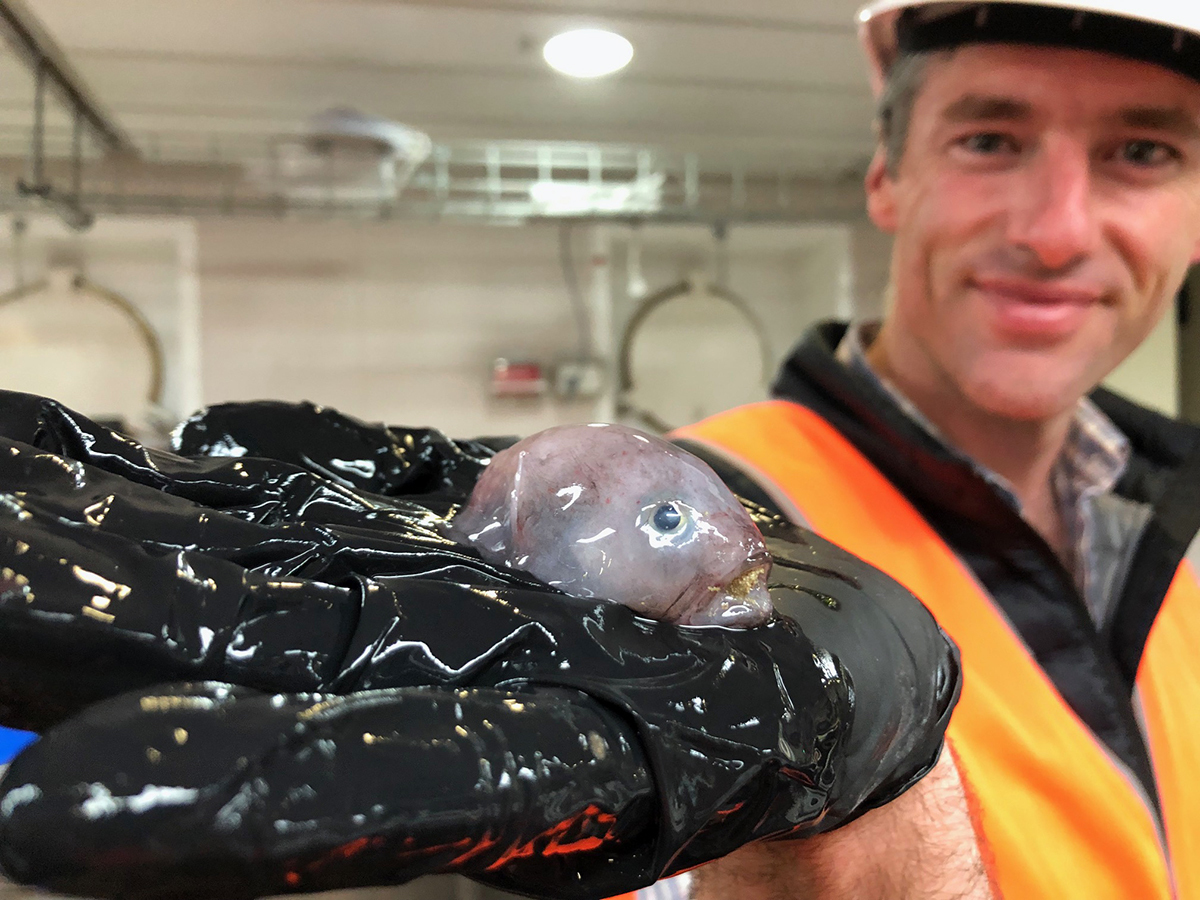 I've also been lucky enough to help with sorting the beam-trawl hauls. Every sample is a veritable Santa's sack of marine critters brought up from the deep. The idea that each haul might contain new species never seen before continues to blow my mind! Did I mention the 2 am start? Well, some music to sing along to helped keep us all awake! I've also had the chance to help process water samples collected by the conductivity temperature and depth (CTD) profiler. Science often involves lots of repetitive sampling and strict attention to every little detail. I'm grateful to all those who have been teaching and instructing me with such patience and good humour.
In fact, the whole crew has been fantastic and I really feel as though I've gone back to the classroom, but in the best way possible. I am surrounded by some of the many scientists whose work helps inform the management of Australian Marine Parks and it is an honour to be among marine science royalty.
As the sun sets, we'll turn and head for home for Hobart. Spirits are high and the mood is celebratory. This has been a remarkably successful voyage that has seen us survey 45 seamounts, complete 147 transects covering 200 kilometres, collect 60,000 stereo images and record more than 300 hours of video. What a phenomenal contribution to advancing our understanding of this remote part of the world.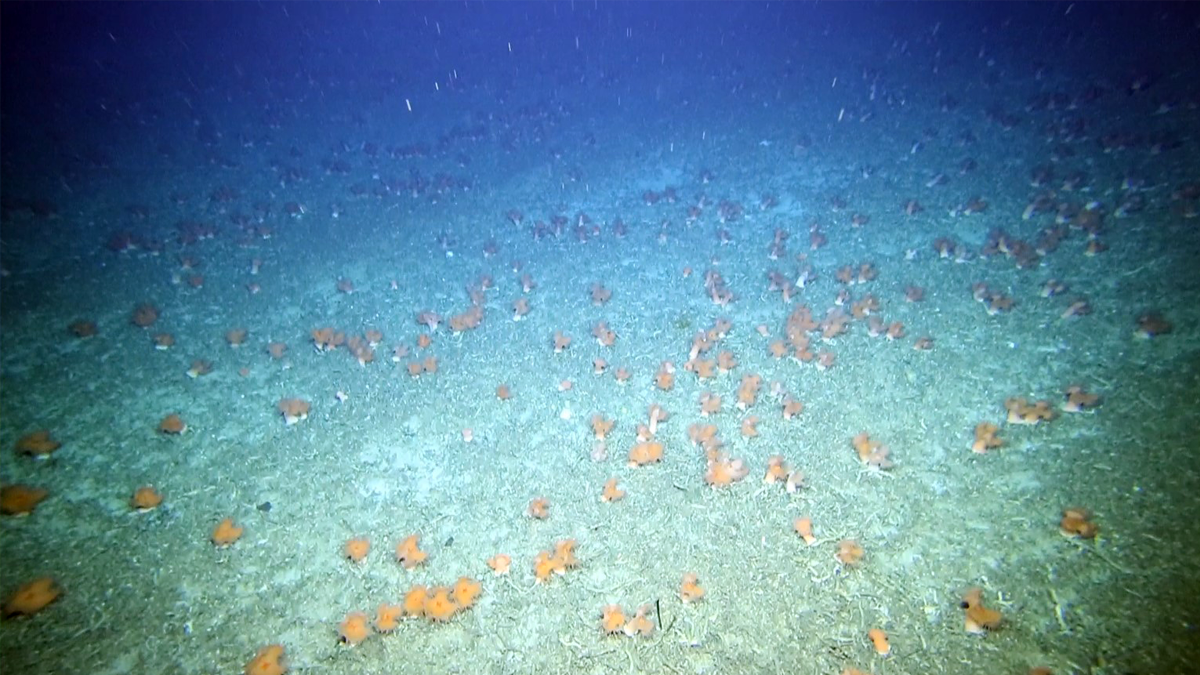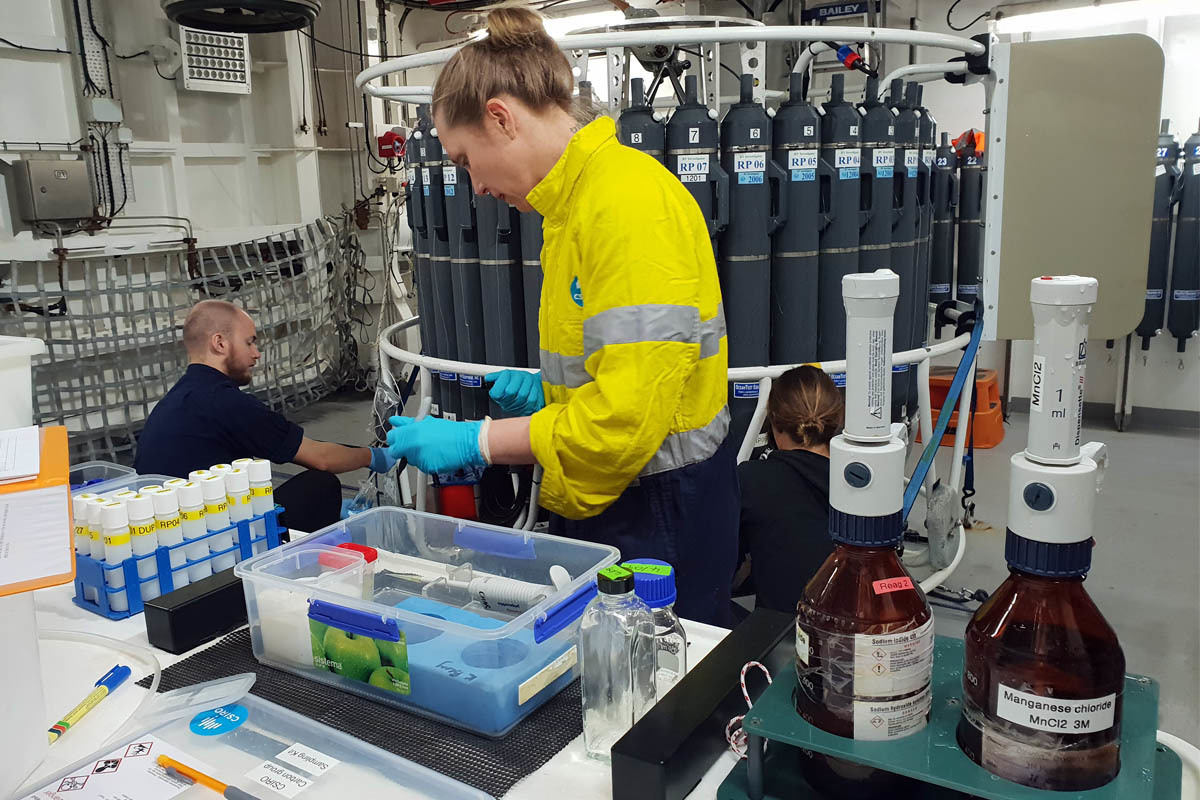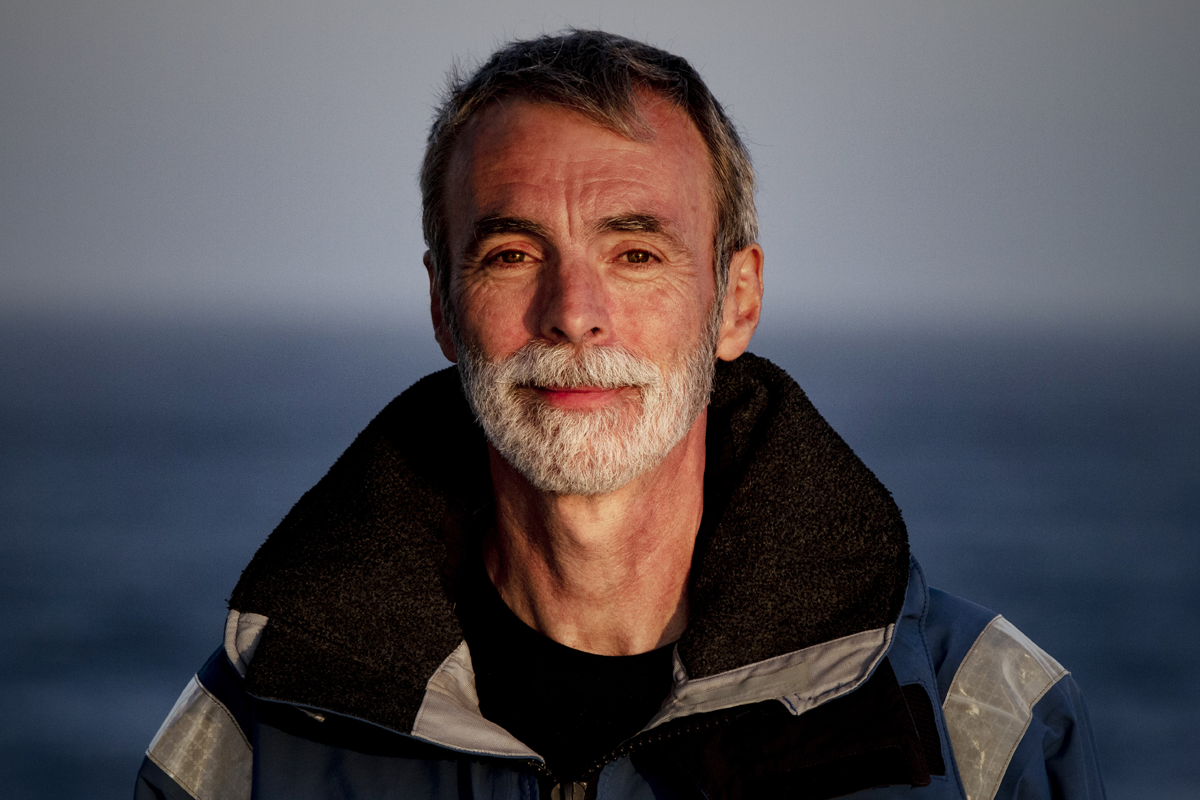 Voyage date:
Tuesday, December 18, 2018