November 11, 2019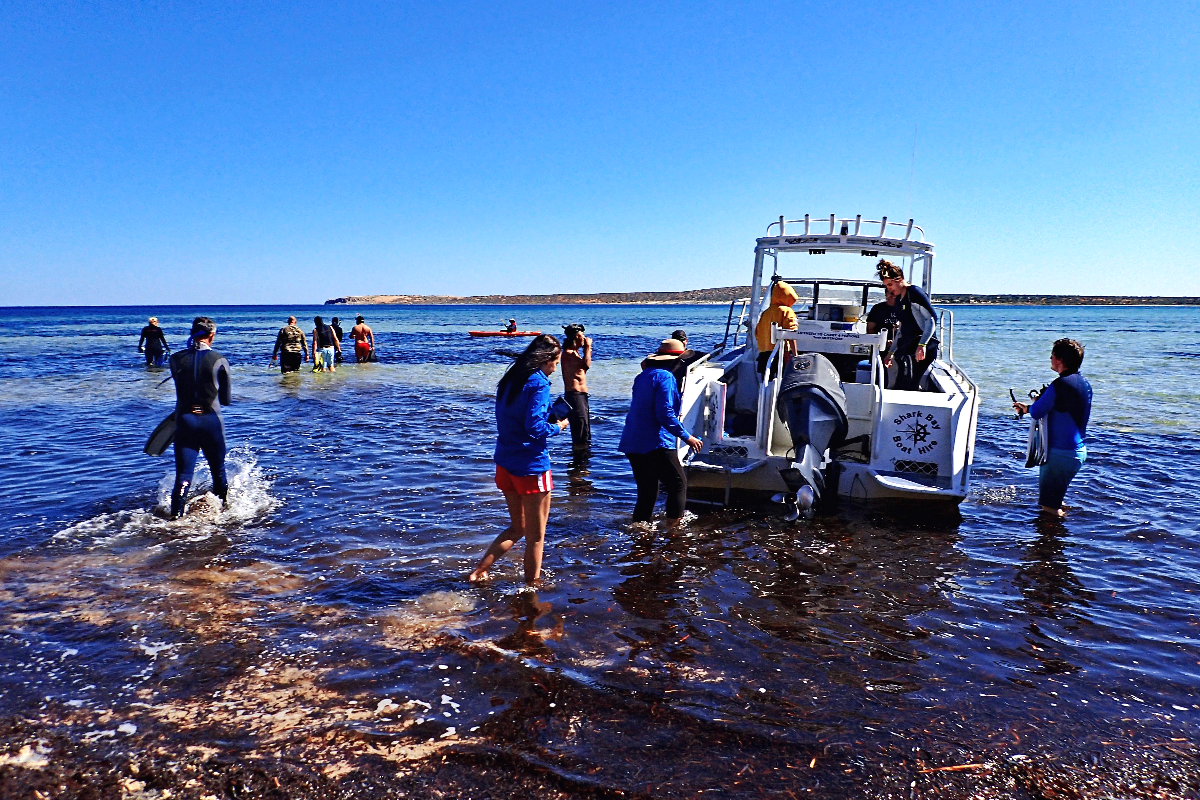 In the summer of 2010­­–2011, a marine heatwave and sediment deposits from the flooding Wooramel River devastated the seagrasses of Western Australia's Shark Bay, a World Heritage Area recognised as a refuge for many globally threatened species of plants and animals.
The large temperate seagrasses Amphibolis antarctica and Posidonia australis have been historically dominant, creating persistent meadows of some 4000 square kilometres. They are also responsible for the accumulation of the Wooramel Banks, limiting water exchange with Hamelin Pool and creating the hypersaline environment suitable for the most diverse and abundant examples of stromatolites (hard, dome-shaped structures formed by microbial mats) in the world.
The marine heatwave caused extensive defoliation and rhizome death of Amphibolis antarctica, one of the bay's 13 species of temperate and tropical seagrasses, and ongoing disruption to the ecosystem. Valuable scallop and blue swimmer crab fisheries were closed and sea snakes, dolphins, and culturally significant species such as green turtles, dugongs, and cormorants experienced large declines.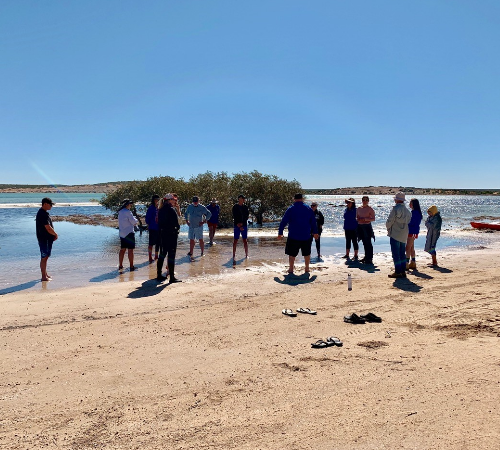 A research team from The University of Western Australia supported by the Marine Biodiversity Hub is working to assist the natural recovery of seagrasses at Shark Bay. Project leader Elizabeth Sinclair is assessing genomic diversity in both seagrass species, and John Statton is working on recovery techniques with Traditional Owners.
Six Malgana Indigenous rangers have completed training in conservation and land management including restoring seagrass habitat, which has been important in their culture for many generations.
In August this year, the rangers and researchers joined up at the Shark Bay Science Fair and Fowlers' Camp in Shark Bay. One group collected A. antarctica seedlings and observed fish, with rangers sharing memories of being on the water with their uncles and grandfathers. The scientists explained what they had discovered about seagrass lifecycles, flowering, seeds and seedlings. A second group snorkelled where a trial planting is being monitored.
"Getting wet and cold together in the wintry ocean provided some fun and we're excited to be setting up our restoration trials together," Dr Sinclair said.
Future work in collaboration with Traditional Owners will involve trialling transplanting and seeding methods, developing nature-based solutions to climate-change related seagrass loss, and planning an 'Arts meets Restoration Science' Seagrass Festival in Denham to celebrate and share the environmental and cultural knowledge.
The Malgana ranger program is supported by Yamatji Marlpa Aboriginal Corporation, through funding from the Department of Biodiversity, Conservation and Attractions (Aboriginal Ranger Program).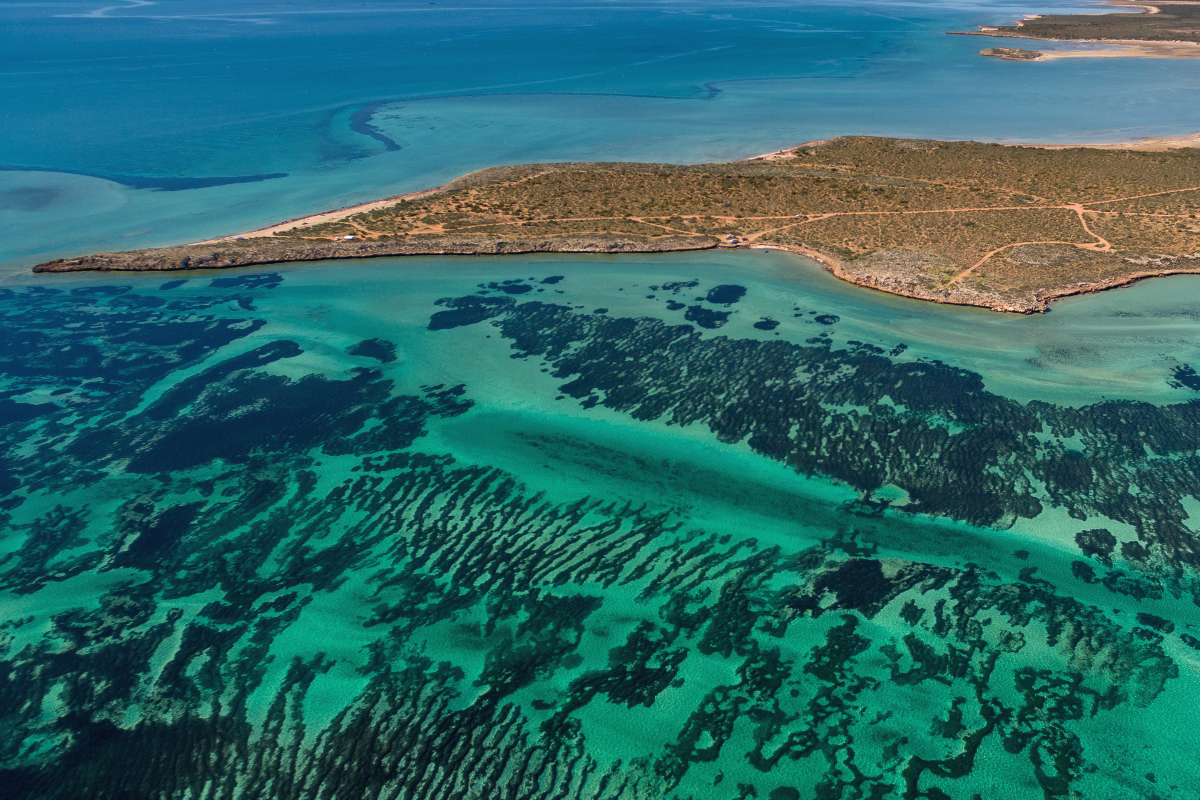 Related information