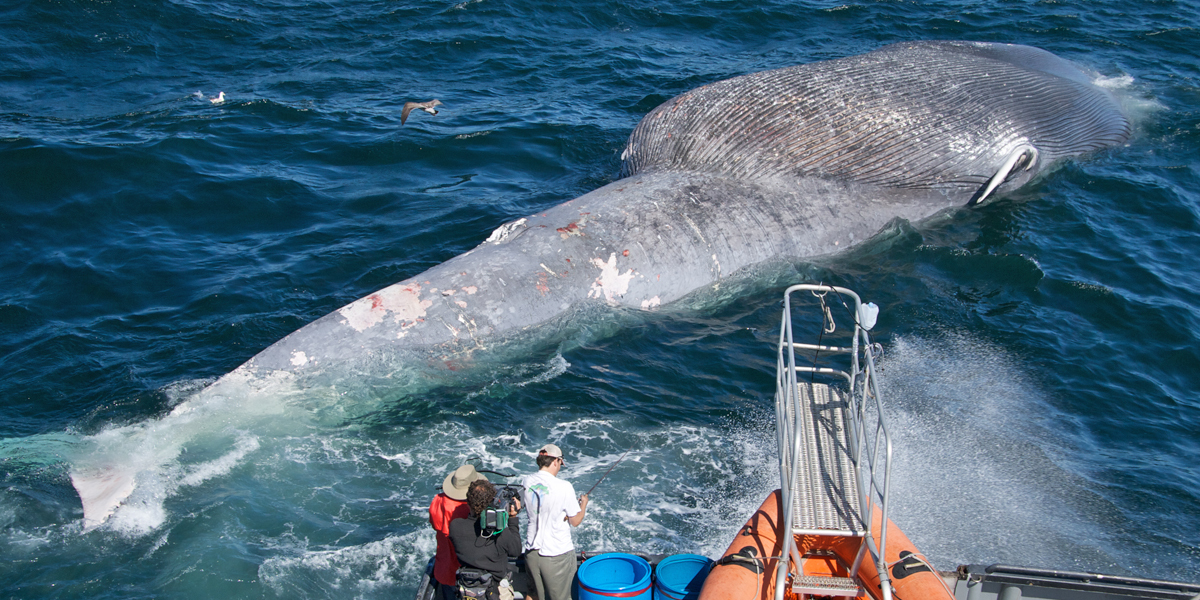 The risk of ship collision with marine fauna (such as whales and turtles) is of increasing concern in Australia as shipping expands along with coastal and port development. Tools and research are needed to quantify the risk of ship strike to support risk-management strategies.
This project will qualitatively assess which marine species are likely to be at risk from ship strike, and make recommendations on whether there are data sets to support quantifying that (relative) risk. These recommendations will flow into a potential future project that will use shipping density and speed data, and species distribution and habitat models, to produce relative risk maps that can be used to identify areas and times (possibly daily) where there is co-occurrence of at-risk marine fauna and shipping. Information and data for the maps are being sourced from marine fauna researchers, the Australian Maritime Safety Authority and sources such as moorings databases and small boat registrations.
Ship strike risk management
Ultimately, this work will lead to a comprehensive report on national ship strike risk to the limits of current data and knowledge. This will contribute to the National Ship Strike Strategy and various individual marine species conservation and recovery plans.
Strategies for minimising the impact of vessel strike on marine fauna could include (but are not limited to) options such as:
speed reduction zones at certain times;
requirements for increased observations by bridge crew;
modification of vessel routes; and
recommendations for further targeted small-scale surveys to establish fine-scale spatial distribution of  animals in the identified risk area, or surveys to establish and map small recreational vessel density.
(Previous project title - Quantification of national ship strike risk)
Related information