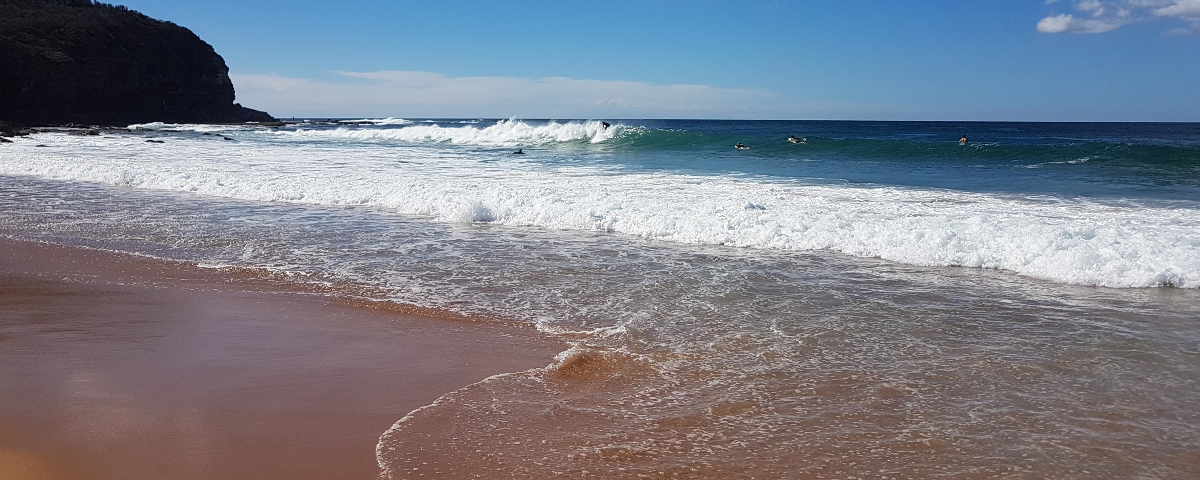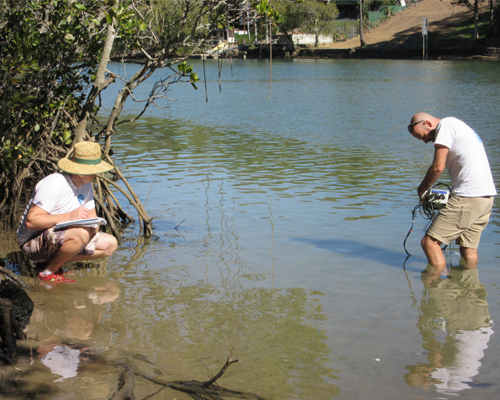 In this project, Clean Ocean Foundation and researchers from University of Tasmania have established Australia's first centralised, publically accessible National Outfall Database (NOD).
The NOD provides policy makers, water authorities and communities with detailed comparative information on the volume and composition of wastewater discharged to Australia's ocean and estuaries, using data contributed by State and Northern Territory water authorities. Data gathered in 2016 from 165 of the 175 ocean and estuarine outfalls provided the first national snapshot of these discharges to Australia's coastal environment.
Benefits of the National Outfall Database
Nationally consistent and comparable scientific information on outfalls is important to reducing pressures on the marine environment. It supports integrated infrastructure planning and decision making by facilitating data sharing and communication between federal, state and local agencies and the community.
Communities are better informed about sewerage outfalls in their area, and have a pathway to get involved in local monitoring through citizen science fostered by the project. Water authorities benefit from community engagement and shared understanding of infrastructure constraints and funding priorities. Commercial interests also have access to detailed information on the location and composition of waste water streams for recycling for industrial, agricultural or residential development.
Related information