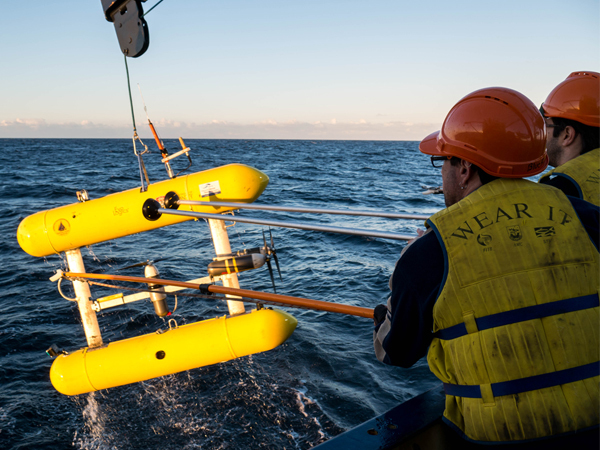 Standardised methods of survey design, data collection, analysis and reporting are essential to monitoring status and trends in Australia's vast marine environment. In Australia, however, many different approaches have been developed by multiple agencies collecting data for various purposes. Combining these data sets is a difficult task (sometimes impossible).
This project builds on the marine monitoring blueprint produced by the National Environmental Research Program Marine Biodiversity Hub (the forerunner of the NESP) to provide the foundation for standard operating procedures in the collection and analysis of monitoring data. This will allow synthesis between institutions, regions and times for data collected into the future.
A simple survey design tool and a core set of analysis methods will be developed in conjunction with the Department of the Environment and Marine Biodiversity Hub partners. This will enable different agencies to collect of concise, consistent, interpretable and fit-for-purpose evidence on the status and trends of environmental assets that will be comparable from one project to the next, and cost-effective sampling of the national marine estate.
The resulting datasets will be able to be collated into regional and national scale assessments, and will provide an improved information flow from survey through to management decision, supporting the Australian Government's management and monitoring requirements in the Australian Marine Park Network.
(Previous project title - Analysis methods and software to support standard operating procedures for survey design, condition assessment and trend detection)
Related information