December 12, 2018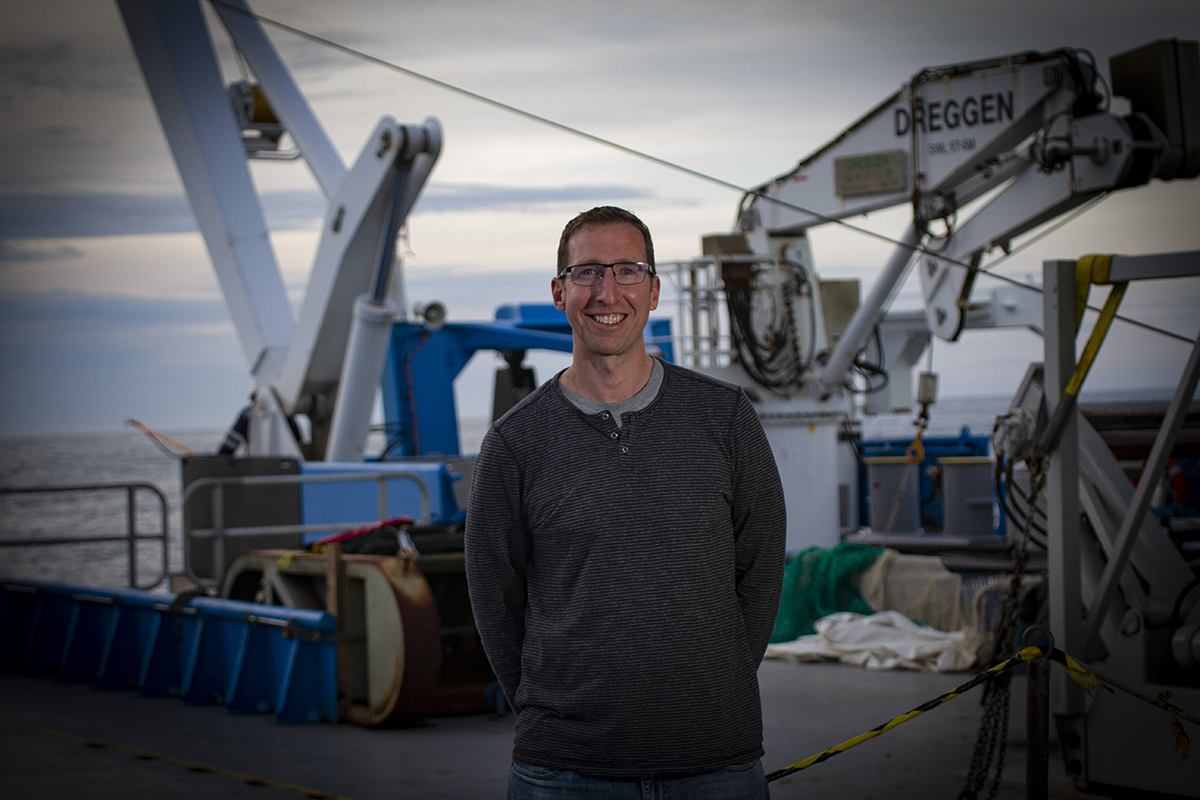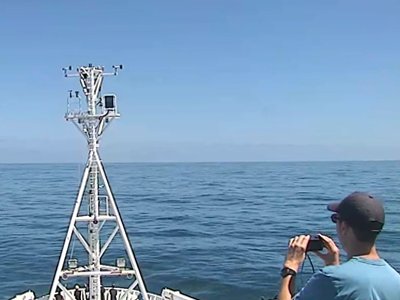 Day 20: Dave Logan, Senior Marine Parks Officer – Science, Parks Australia
Brave souls up at 3 am, staring blearily at hours of underwater video footage or perched on the monkey bridge all day scanning the horizon with binoculars glued to their faces. Tireless sorters of sand and species, staring down the barrel of microscopes and reckless parents flinging their 'babies' (priceless instruments years in the making) into the depths, not knowing what they will find.
These surveyors of our restless seas include 43 scientists, support staff and students from national and international research institutes and museums, as well as videographers, working alongside the ship's crew and us: two marine park managers. We are united by the shared goal to better understand and protect our oceans.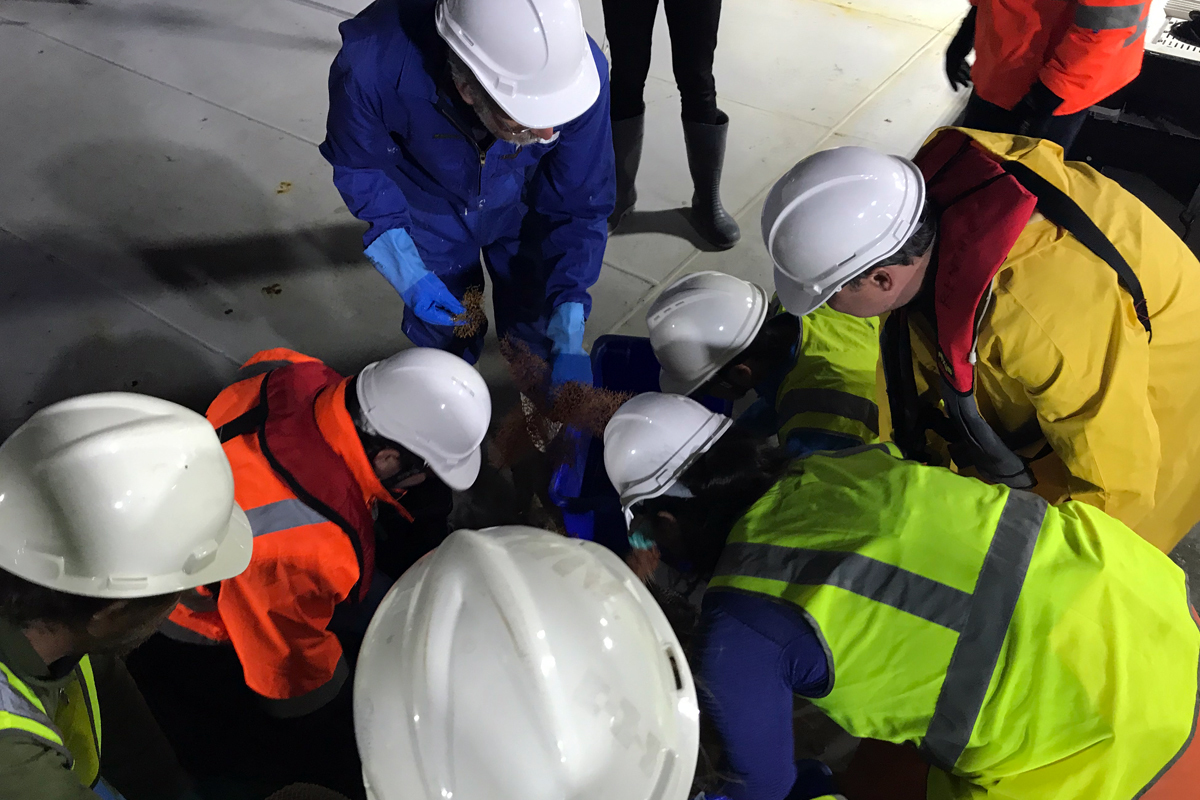 At Parks Australia, we work in close partnership with experts from national and international research agencies to encourage, contribute to, or commission science that addresses park management needs. Having a shared research vision ensures that new work advances science and contributes to our knowledge of marine park values and pressures. Parks Australia uses this information to inform effective management responses.
In my usual day of work as lead of science communication, I see the results of this shared work from within the four walls of my office. It is a rare treat to be onboard Investigator, helping to collect and analyse video footage and raw data directly as it comes in.
Today, I started with a climb to the monkey bridge to check with Eric Woehler and the team whether any more spinner dolphins had been sighted. I quickly became distracted by the mesmerising beauty of the albatross and petrels soaring past as Eric kept up a running commentary on their names and behaviours.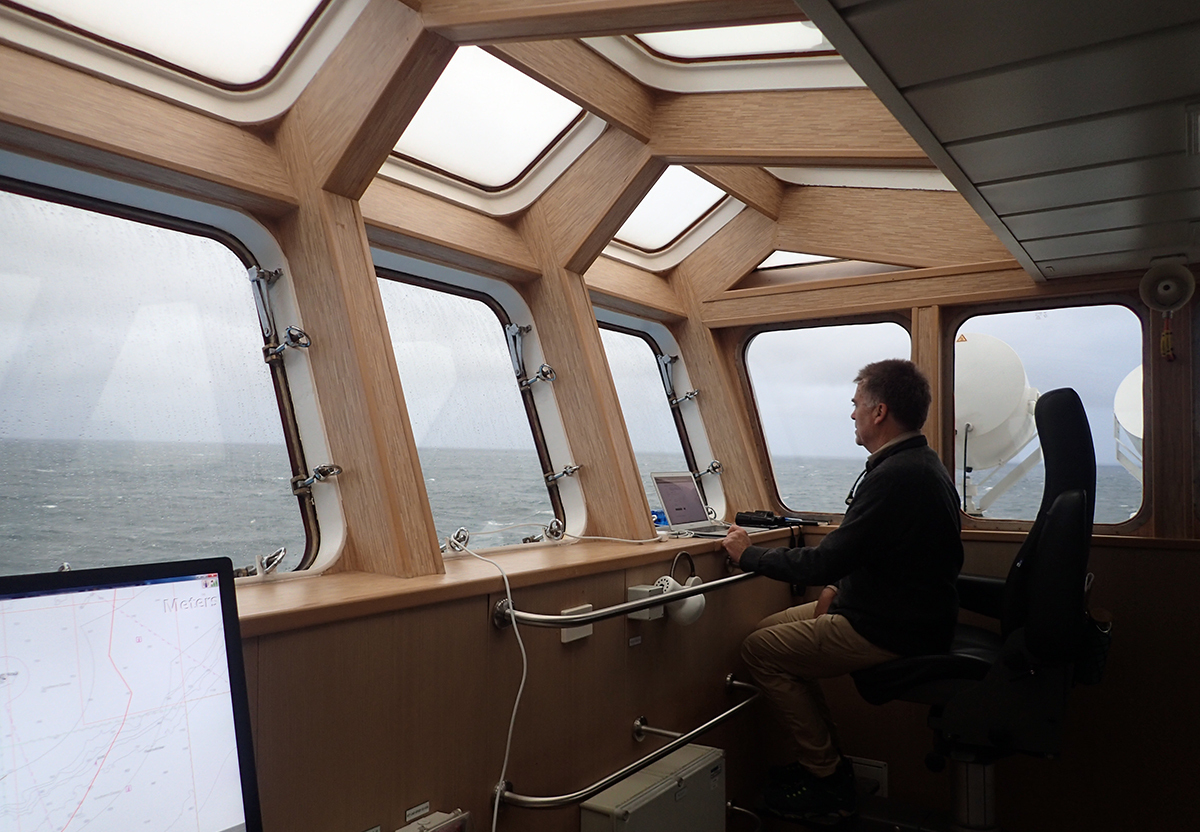 At lunch, I asked Dr Simon Grove to pass the salt. The day before I'd passed him my tray of mud and sand, picked clean of all the larger specimens and ready for him to sift further for micro-molluscs – his favourite species (read more here https://www.nespmarine.edu.au/he-trawls-seashells-seafloor). It's all about collaboration onboard this ship.
In the afternoon, I shared a special moment with Kylie Maguire and Candice Untiedt, my fellow image processors, as a majestic ghost shark cruised into view. The footage was captured on a previous deep-tow camera run. A few minutes later, Alan Williams, our voyage leader and chief scientist, excitedly announced that the current deep-tow camera footage – taken from within our very own Huon Marine Park – was about to be live-streamed to the world! This is a first for the ship and an exciting development.
"So where are we exactly?" I ask – and in a few clicks, Nick Johannsohn and Frances Cooke, aka the 'data gurus', bring our marine park boundaries up on the screen. A ship icon hovers over "Punch's Hill", one of the 120 (and counting) seamounts within Huon Marine Park. Previously targeted by orange roughy fishermen, it is just one of the sites we're assessing for coral recovery.

As a marine park manager, I am excited to be part of such a professional and monumental effort and humbled and inspired by the sheer brain-power and expertise behind the voyage. Efforts like this help us to deliver our science program, increase our understanding of marine park values and raise awareness of the pressures they face. I will return to the office with a better understanding of these special places and the dedication and trust it takes to deliver great science – not to mention a thirst to get back out here as soon as I can!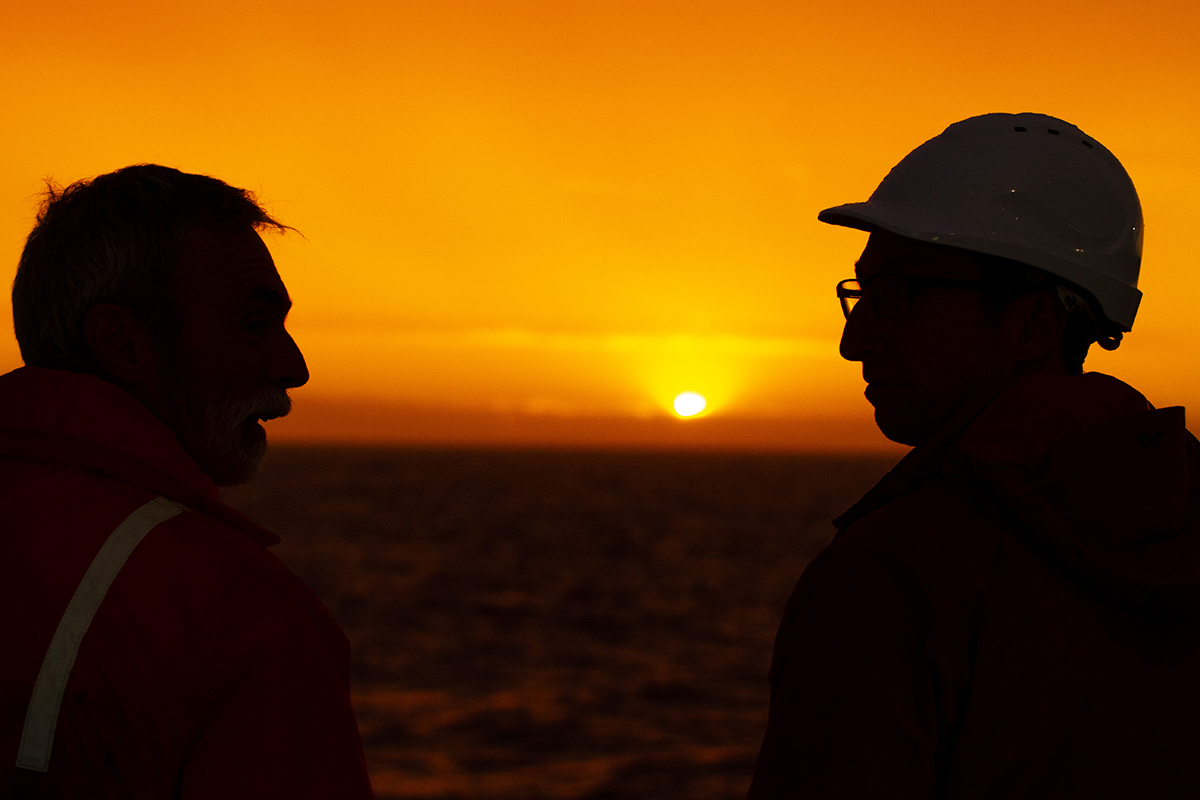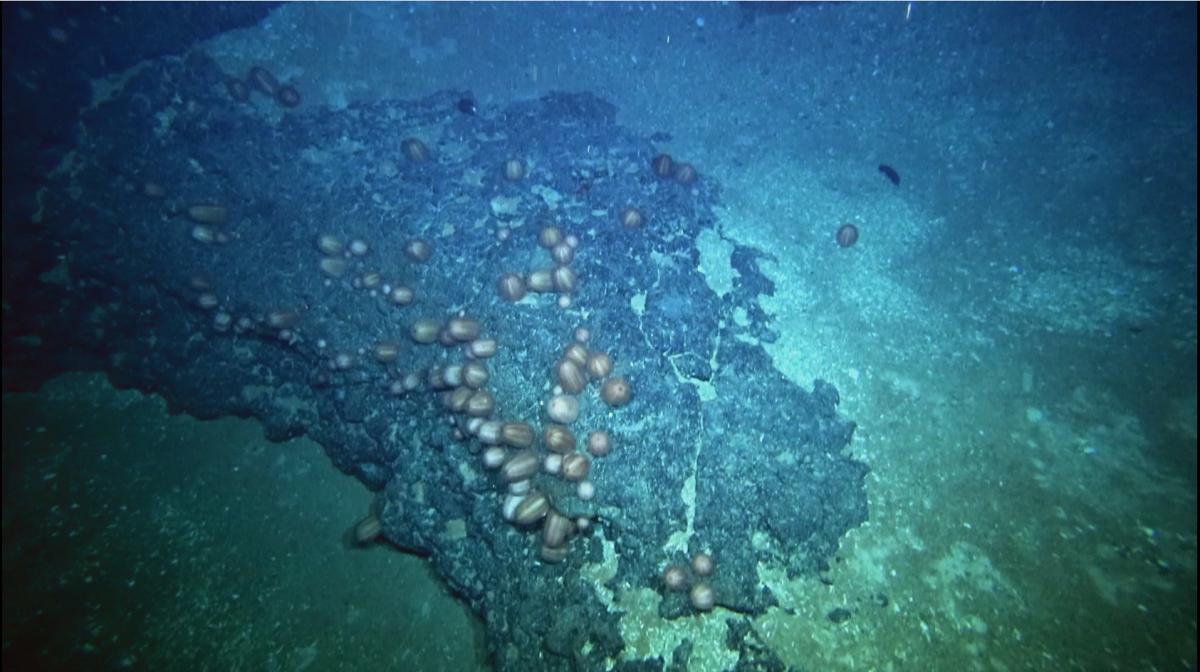 Voyage date:
Wednesday, December 12, 2018